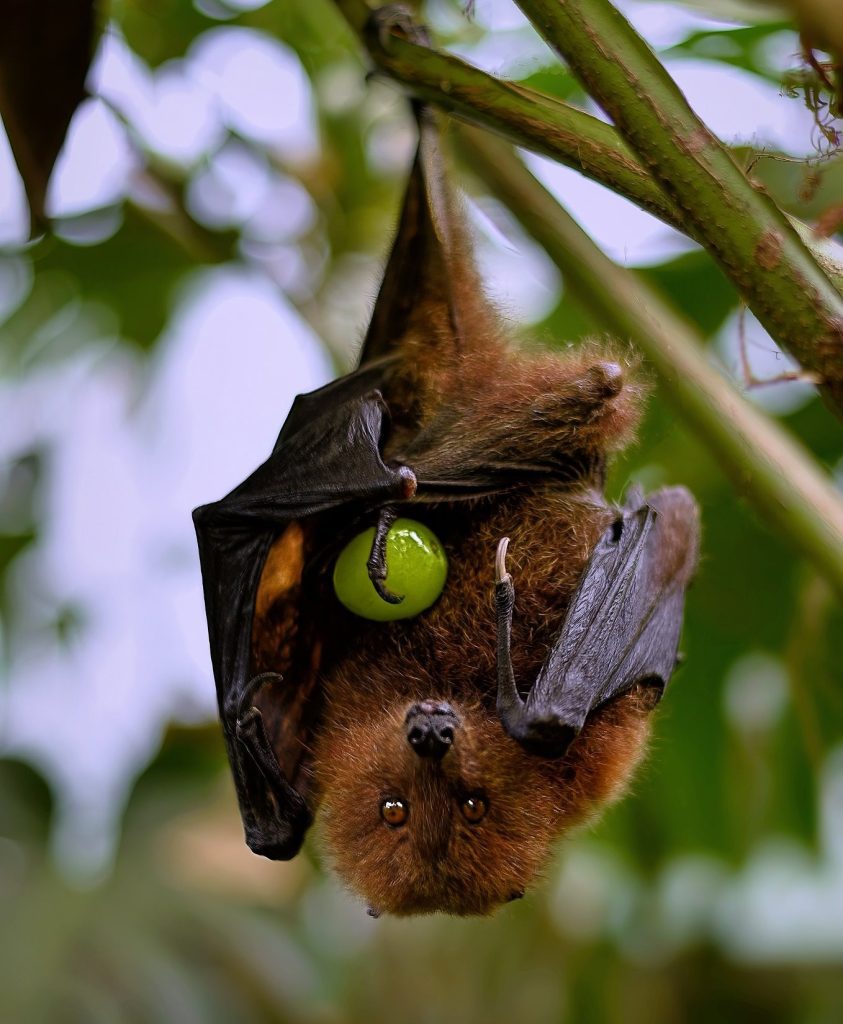 We, however, take great pride in doing what we do legally and with great care. To start, we are licensed importers of wildlife. Taking it a step further we only sell within the US, to avoid making illegal sales regarding foreign importation laws. All of our specimens are manufactured by an accredited, award winning, science and education facility and we also carry a permit from the CDC Division of Select Agents and Toxins, stating that our bat specimens have been 'rendered non-infectious' due to treatment.
A PERCENTAGE OF THE PROFIT FROM ALL BAT SALES IS DONATED TO BAT SANCTUARIES AS WELL AS FOUNDATIONS THAT AID IN THE SPECIES HABITAT.
We take great care to do what we can to lessen the impact bat souveniring can have on the environment by carrying only one of the most common bat species, the Common pipistrelle who's biggest populational threat is urban development and deforestation. This species is categorized as "Least concerning" according to CITES (the Convention on International Trade in Endangered Species of Wild Fauna and Flora) and all specimens are inspected and approved by USFWS as sustainably sourced and legal for resale.
All of this gives us, and hopefully you, the peace of mind needed to collect our critters with a clear conscience.