When purchasing our products, you can be assured that all specimens have been sustainably sourced and are legally available for resale. Since we are in the U.S., you'll experience super-fast shipping, avoid the huge hassle of filing import documents, and avoid having to pay licensing and brokerage fees.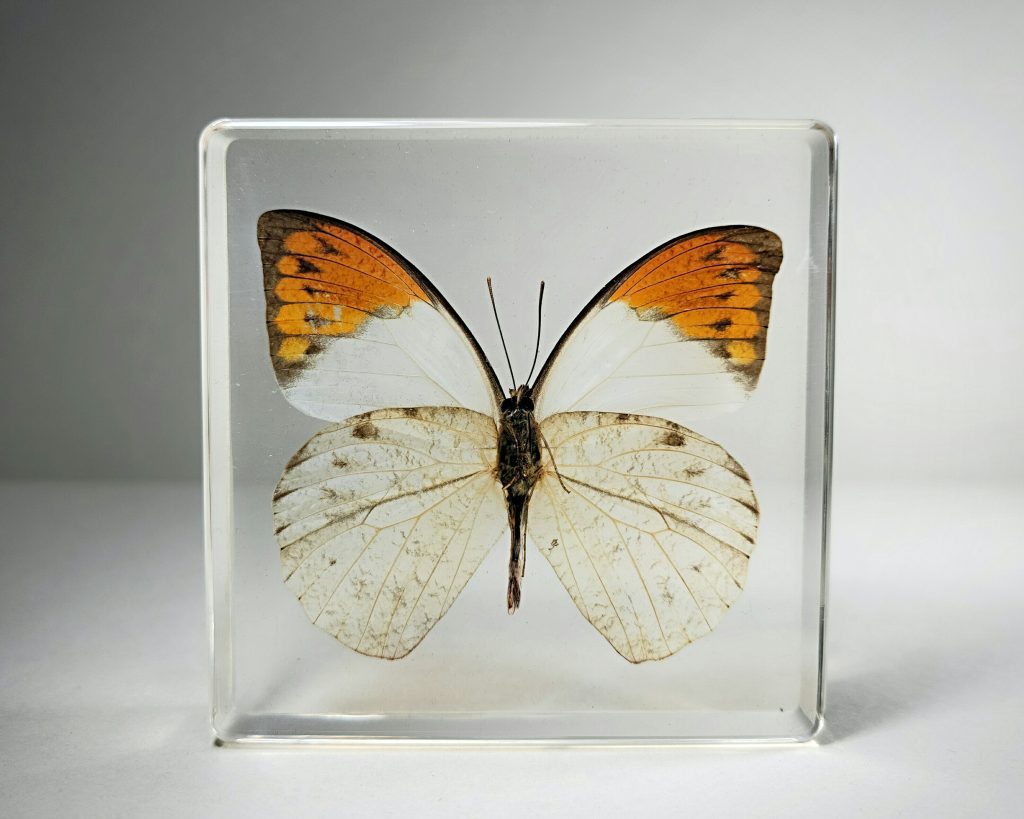 We are a husband-and-wife team, David and Stephanie Mucci. With the help of a few good friends, we run the day-to-day operations and truly have a passion for our work. Going on 10 years now, we absolutely love what we do and take great pride in our resin specimens.
If you have a secret love for the darker things in life, feel free to check out our other shop:  Oddities For Sale  There you will find all sorts of Oddities, Curiosities and Gothic home decor.
We care about the people who stand next to us and support us -on our team, our customers, and our family. We know we wouldn't be where we are today, without great people and great customers. This is why we give 100% to offer the best product, service, and support possible. And, if we make a mistake (we are only human) we make sure to make it right.
Meet the main team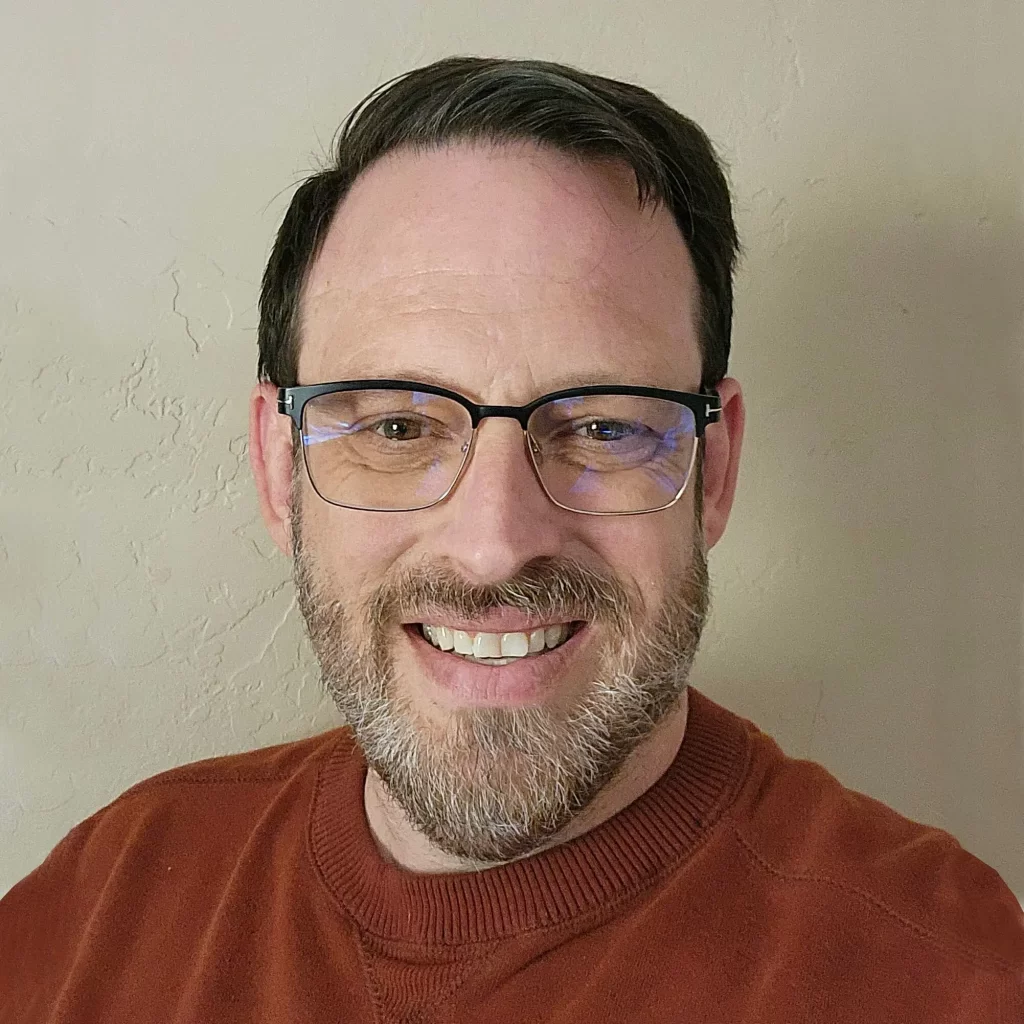 David / CEO – Where all crazy ideas start, and non-stop talker.
Stephanie / President – The hardest working woman in Oregon.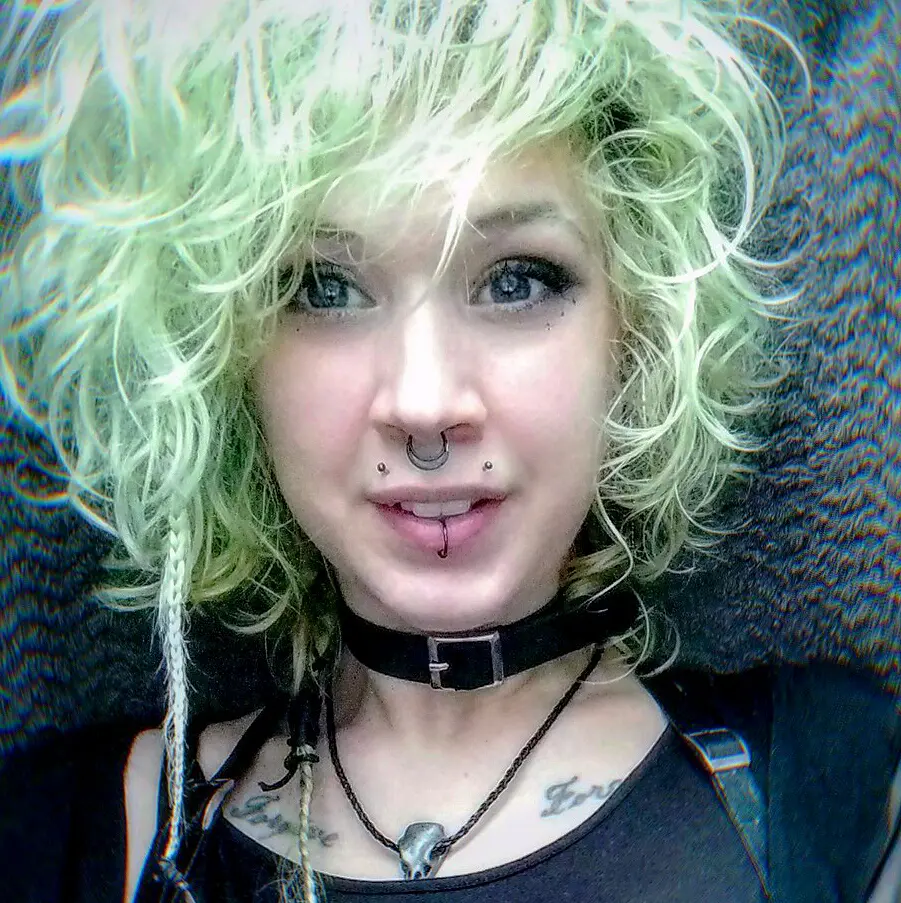 Môs / Customer Service – Social media and known as "the decider."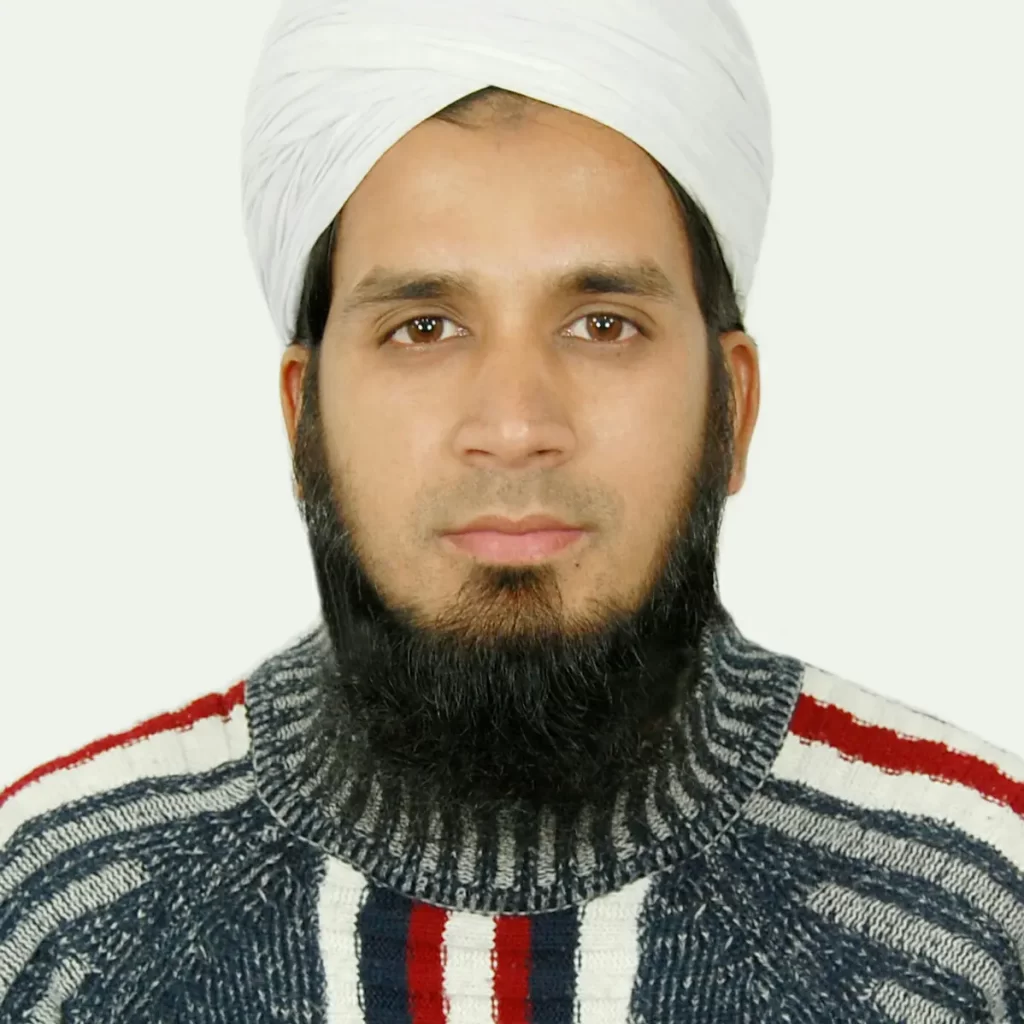 Aman / Developer – Helping build the site since day one.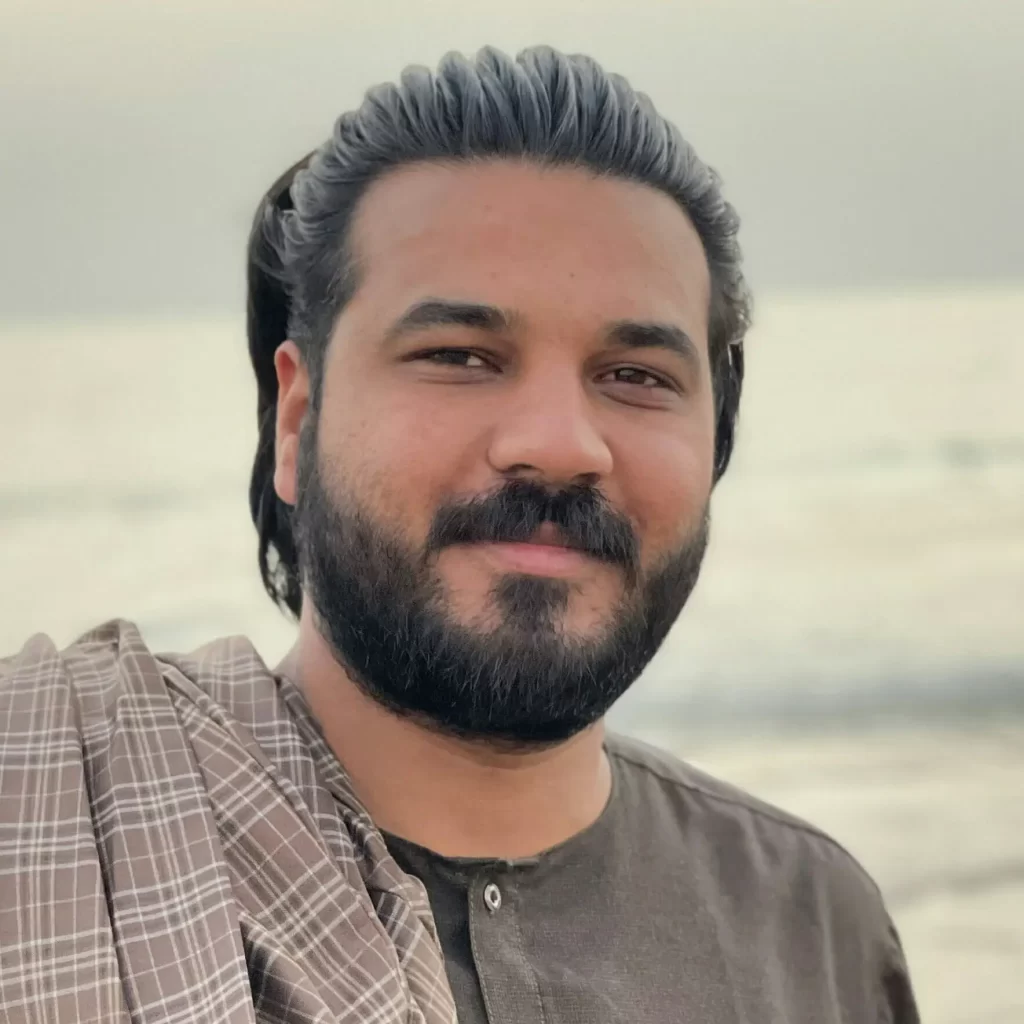 Ali / Developer – Website magic. Doer of the impossible.
Emma / Emotional Support – We work hard, this girl makes it easier.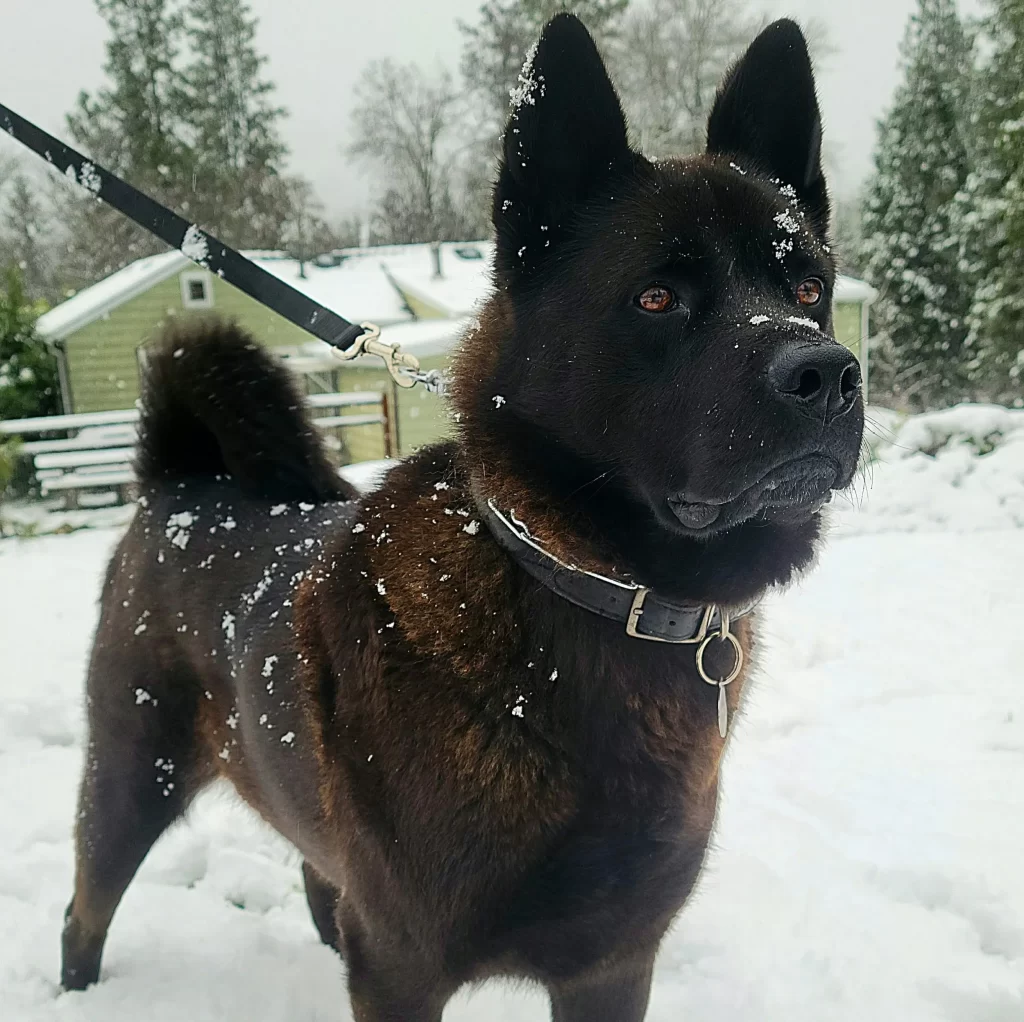 Luther / Security – Keeping your products safe 24/7.
If you have any questions, comments, or just want to say "hi." Don't hesitate to contact us.
Contact us